About Us
---
LISA ROTH AND ANDREW ROTH
Lisa and Andrew decided to jump into commerce and start Empire Cylinder in 2010
Coming from different industries gives us a wide base of practical and technical education and experience that blend well to support various customers that need DOT certified Cylinder Hydro testing services.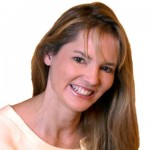 LISA ROTH
As Owner of Empire Cylinder, Lisa brings a technical discipline earned by working nearly 30 years as a Chemist at Kennedy Space Center. She knows the importance of quality work and professional integrity. Her Central Florida roots run deep. Her family moved to Florida in 1823 so she's a Florida gal to the core.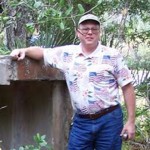 ANDREW ROTH
Andrew is a trained aircraft mechanic and worked 28 years in the aerospace community, 21 of those were at Kennedy Space Center working on the Space Shuttle fleet. Scuba diving, local history and Military vehicle restorations take up most of his "spare" time.